Οscar Fashion is operated in the field of women's and men's clothing and accessories, selling its products through the online store: www.oscarfashion.gr.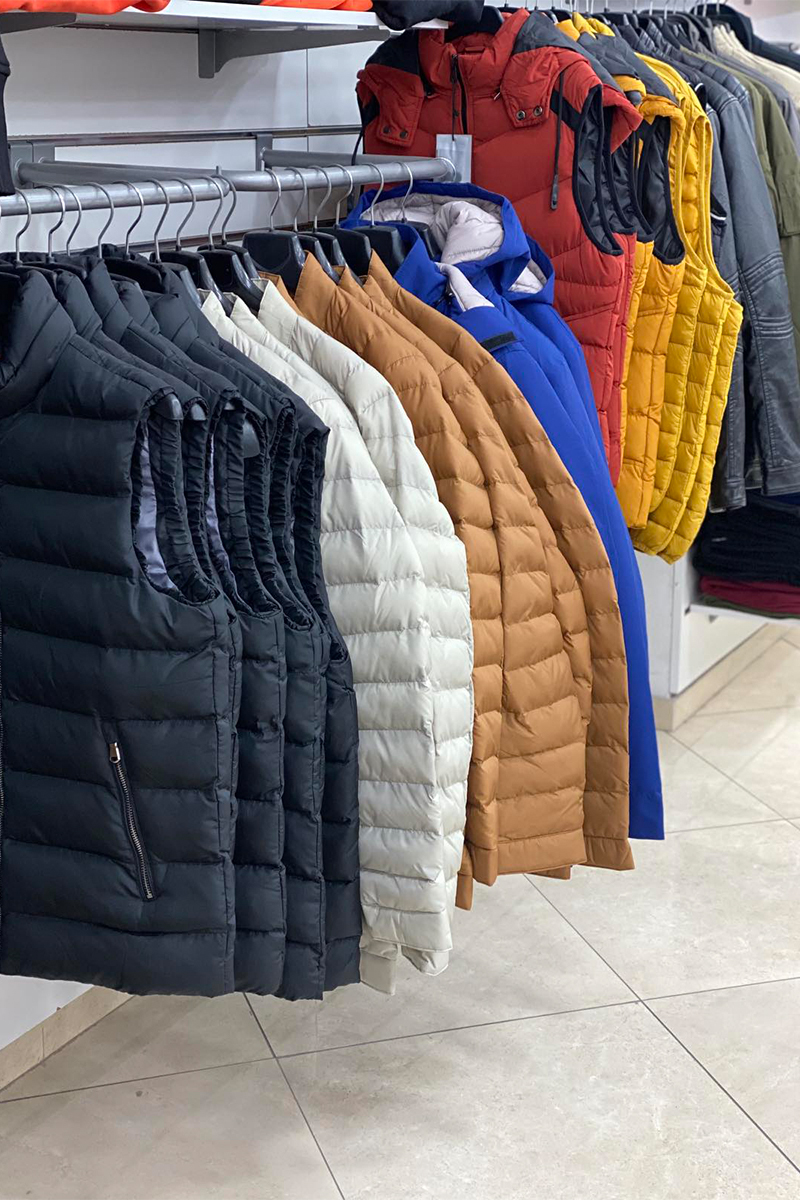 In our e-shop you will discover the hottest trends in female and male fashion!
Impressive dresses, modern women's clothes to make your outfit special every day!
In Οscar Fashion we have as a priority the excellent quality, the designs and forms that highlight each woman. Wonderful creations for every hour of the day and every type of woman.